Welcome to the SGI March Newsletter, where we will be filling you in on all the latest news, straight from your crew and guilds!
The Oscars
Big Congratulations to the following Irish wins at this years Academy Awards: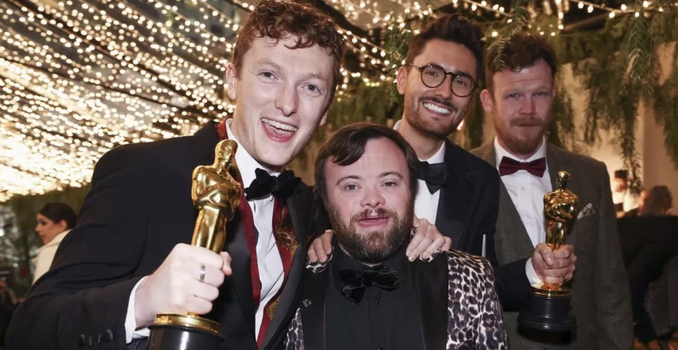 An Irish Goodbye – Best Live Action Short
Richard Baneham– Best Visual Effects – Avatar: The Way of the Water
We're so proud of all the nominees and know how much hard work crew put in to every job, with or without awards!
THE RTS Ireland Television Awards
Congratulations to all the winners of the RTS Ireland Television Awards, including REDEMPTION for Best Drama! See the full list of winners HERE
Limerick wins bid to host International Cineposium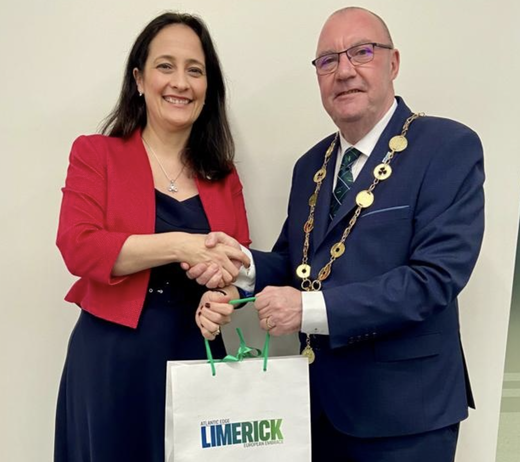 Limerick City has won the bid to host the next International Cineposium in September. This Industry Event, last held in Bogota, Colombia, will shine a light on the resources Limerick, and Ireland, have to offer international productions.
Read more HERE
International Women's Day Panel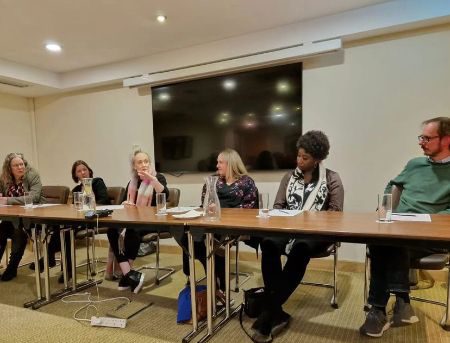 This International Women's Day, Screen Guilds Ireland partnered with Screen Producers Ireland, Women in Film and Television Ireland and the European Women's Audio-Visual Network to host a panel, the theme of which was Embracing Equity.
It was great to see so many of you there for such an interesting discussion!
Applications open for the Pathways Fund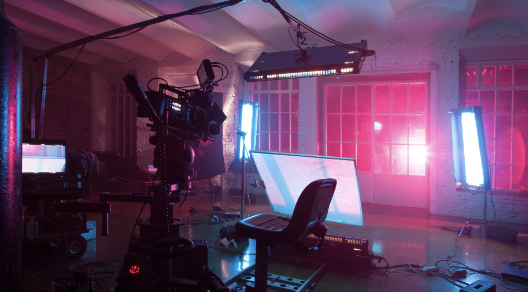 The Pathways Diversity, Equity and Inclusion fund has launched, offering individual awards of €20,000.
The funding is for diverse and under-represented communities and those where access to the industry would historically be limited. Additionally, this year's round of funding will also welcome applications from producers and production companies seeking to provide inclusive opportunities on productions.
Further info HERE
Cue Westmeath

Get your applications ready for the Westmeath Film Award, where filmmakers can win €10,000 towards a short film to be shot in Westmeath.
Read all about it HERE
VR Cinematography Masterclass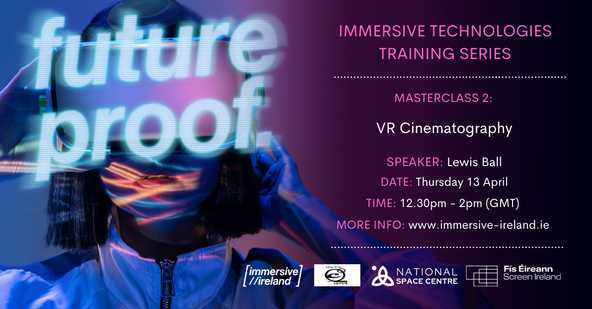 Sign up for this free online VR Workshop, it's as easy as registering HERE
Screen Ireland Launches Skills Report
Screen Ireland has launched a skills report in response to the rapid development of the Irish screen sector and its potential for future growth.
Read the report and learn about the recommendations HERE
Skills Opportunities
We encourage crew members to complete these free, self-led online courses:
SGI News
SGI is thrilled to announce that David Moran will be covering the job of Skills Development Liaison while Jess Whelehan is on maternity leave.
Dave brings with him a wealth of industry experience having worked as a Script Supervisor for 14 years. We will be introducing Dave to everyone in the coming weeks and look forward to working with him to continue the great work that was started by Jess. If you have any training requests please get in touch with your training rep or email Dave, HERE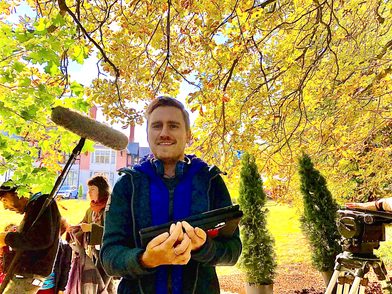 Crew Pension Info
For your information, there has been an increase in the contribution rates for the Construction Workers Pension Scheme (CWPS).
Since the 1st of February 2023, the new rates are as follows:
Employer daily rate – €5.84 (weekly €29.22)
Employee daily rate – €3.90 (weekly €19.50)
Total contribution daily – €9.74 (weekly €48.70)
New Pension rate (€29.22) plus death in service rate (€1.17) = €30.39
Check Out Your Work!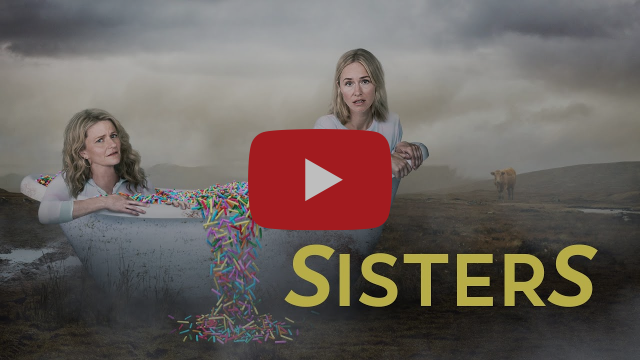 SISTERS – RTE ONE Thursdays at 10:15pm
KIN, SEASON 2 – RTE ONE Sundays at 9:30pm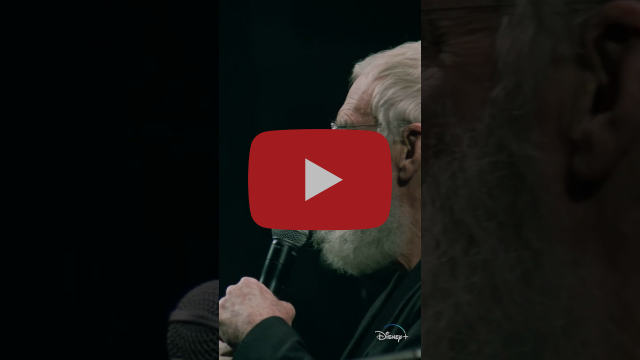 BONO & THE EDGE: A SORT OF HOMECOMING WITH DAVE LETTERMAN – Out now on Disney Plus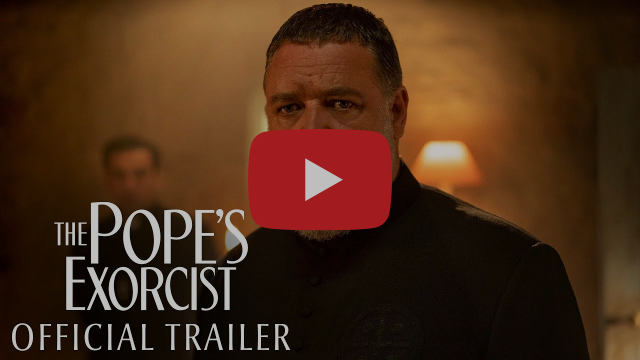 THE POPE'S EXORCIST – In Irish Cinemas 7th April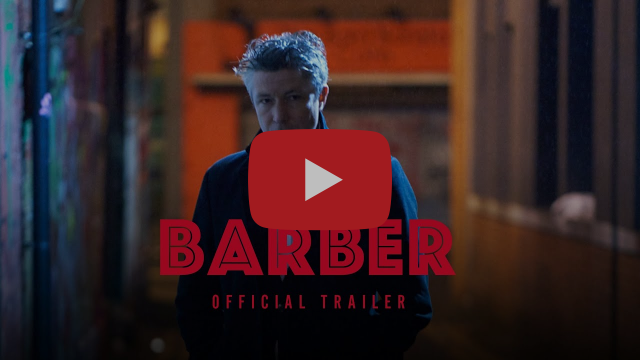 BARBER – In Irish Cinemas 14th April
Say Hello to SGI
We know how busy you are out there, so if you want us to drop down to your production for a chat, simply reply to this email.
And if you see us on set, say hello! If you're on a job and you haven't seen us, drop us an email to let us know what you're up to.
You can also check out our website HERE for useful resources like the competency framework, research and the SGI strategy.
Got News?
If you or your guild have any exciting industry news, please get in touch and we can include it in the next newsletter.
Crew Resources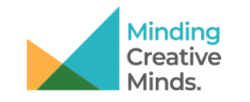 Minding Creative Minds has launched a 12 session counselling model to the entire Irish Creative & Arts Sectors.
Minding Creative Minds importantly also offers advice support on many day-to-day issues; including legal, finance, career and much more. All services are confidential and free to the user; no enquiry is too small.
Find more information HERE or text "Hi" to 087 369 0010 (standard rate applies)