Welcome to the SGI February Newsletter, where we will be filling you in on all the latest news, straight from your crew and guilds!
Introducing the Crew Database
Screen Ireland launches brand new Crew & Services Database
We're delighted to see the Crew Database launch! This great resource enables crew members to upload their details and availability to the online platform, as well as the ability to search Upcoming Productions.
Register for free HERE
Employability Network Event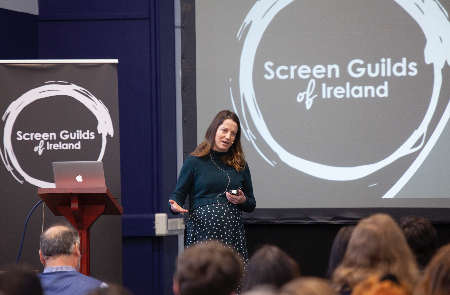 The NTA's East, in collaboration with SGI, ran a networking event in February. It was great to see so many of you there and we hope to see you on set soon!

JOB FAIRY!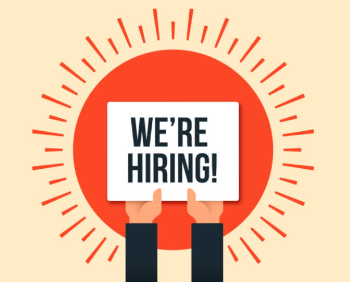 SGI is looking to hire Maternity Cover for the role of Skills Development Liaison. Read more HERE. Applications close on the 6th March.
GREEN FILM LAB
Open Session on Sustainable Production – Saturday 11th March 2023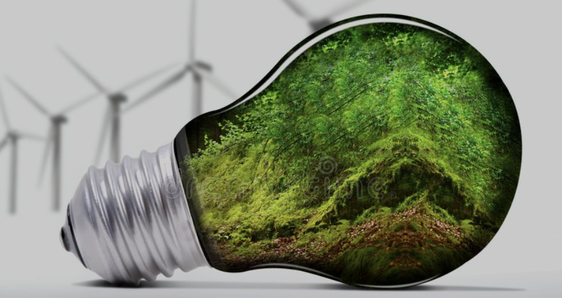 Now's your chance to learn all about sustainable production and the things we can all do to play our part. Learn more about the day, and how to register for this free session run by TorinoFilmLab HERE.
SKILLS NEWS
We encourage crew members to complete these free, self-led online courses:
If you have any training requests please get in touch with your training rep or email Jess, our Skills Development Liaison, HERE
Catch Em While You Can!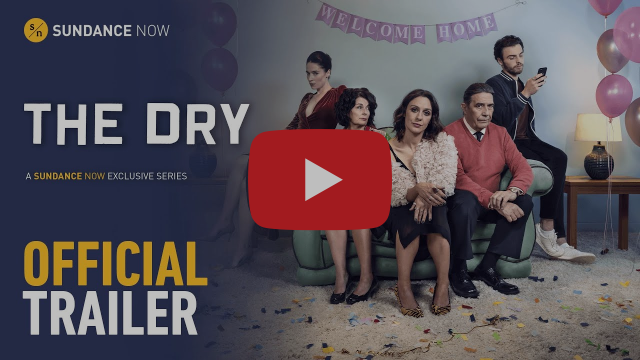 THE DRY – Coming to RTE 1 on 1st March at 9:35pm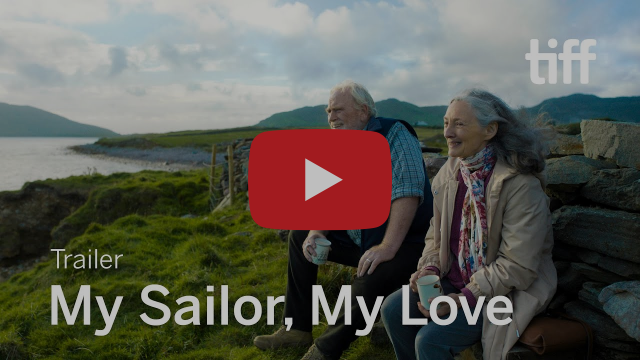 MY SAILOR, MY LOVE – Hits Irish Cinemas on the 10th March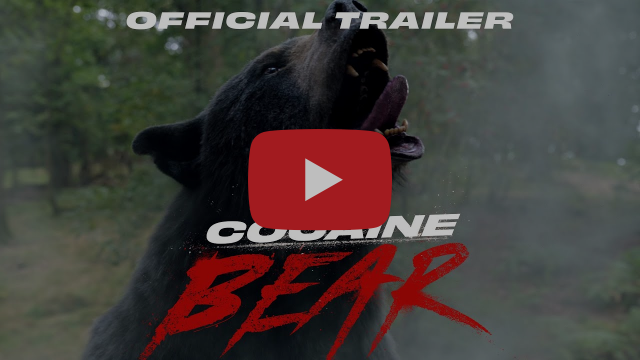 COCAINE BEAR – In Cinemas across the country now.
Crew Resources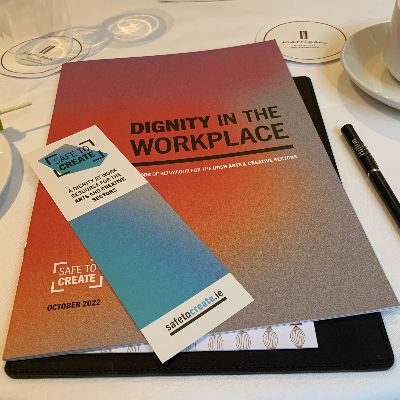 Safe to Create is a great resource for crew, promoting dignity at work for the Arts and Creative Sectors. Read all about their Code of Behaviour HERE, or undertake some online training HERE.
We were at the Code on the Road event in Dublin this month. SGI support the Safe to Create Code of Behaviour and have signed their declaration.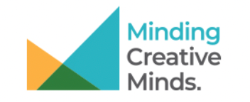 Minding Creative Minds has launched a 12 session counselling model to the entire Irish Creative & Arts Sectors.
Find more information HERE or text "Hi" to 087 369 0010 (standard rate applies)
Say Hello to SGI
We know how busy you are out there, so if you want us to drop down to your production for a chat, simply reply to this email.
And if you see us on set, say hello!
You can also check out our website HERE for useful resources like the competency framework, research and the SGI strategy.