Welcome to the SGI December Newsletter, where we will be filling you in on all the latest news, straight from your crew and guilds!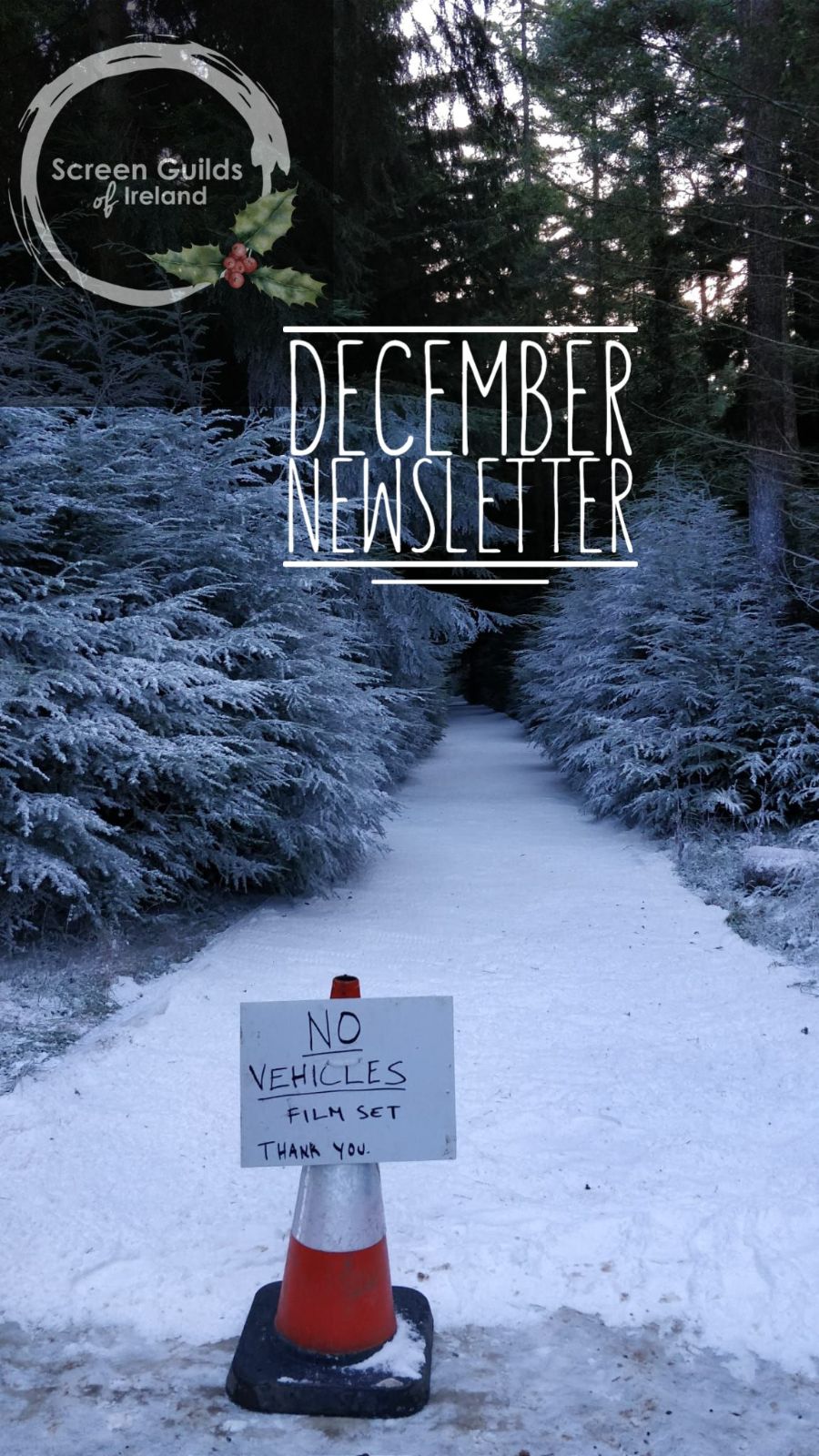 SGI on the Move

Did you catch SGI at the Junior Galway Film Fleadh or Cork International Film Festival?
We've also been busy visiting schools and meeting the next generation of eager film crew.
---
CREW SURVEY
Screen Ireland has asked us to share this crew survey with you about Education and Work Based Learning in the Film and TV Industry.
It takes less than 2 minutes and can be found HERE
The deadline is 9th December.
---
OIREACHTAS DEBATE – CONTENT LEVY
Read all about the New Content Levy, supported by SGI HERE.
This levy on streamers would garner significant investment in indigenous and independent productions, bring it on!
---
NETWORKING EVENT – GALWAY
The National Talent Academies for Film & TV and Crew Academy West are hosting a Christmas networking drink reception in Galway on Saturday December 10th.
---
Green Film Lab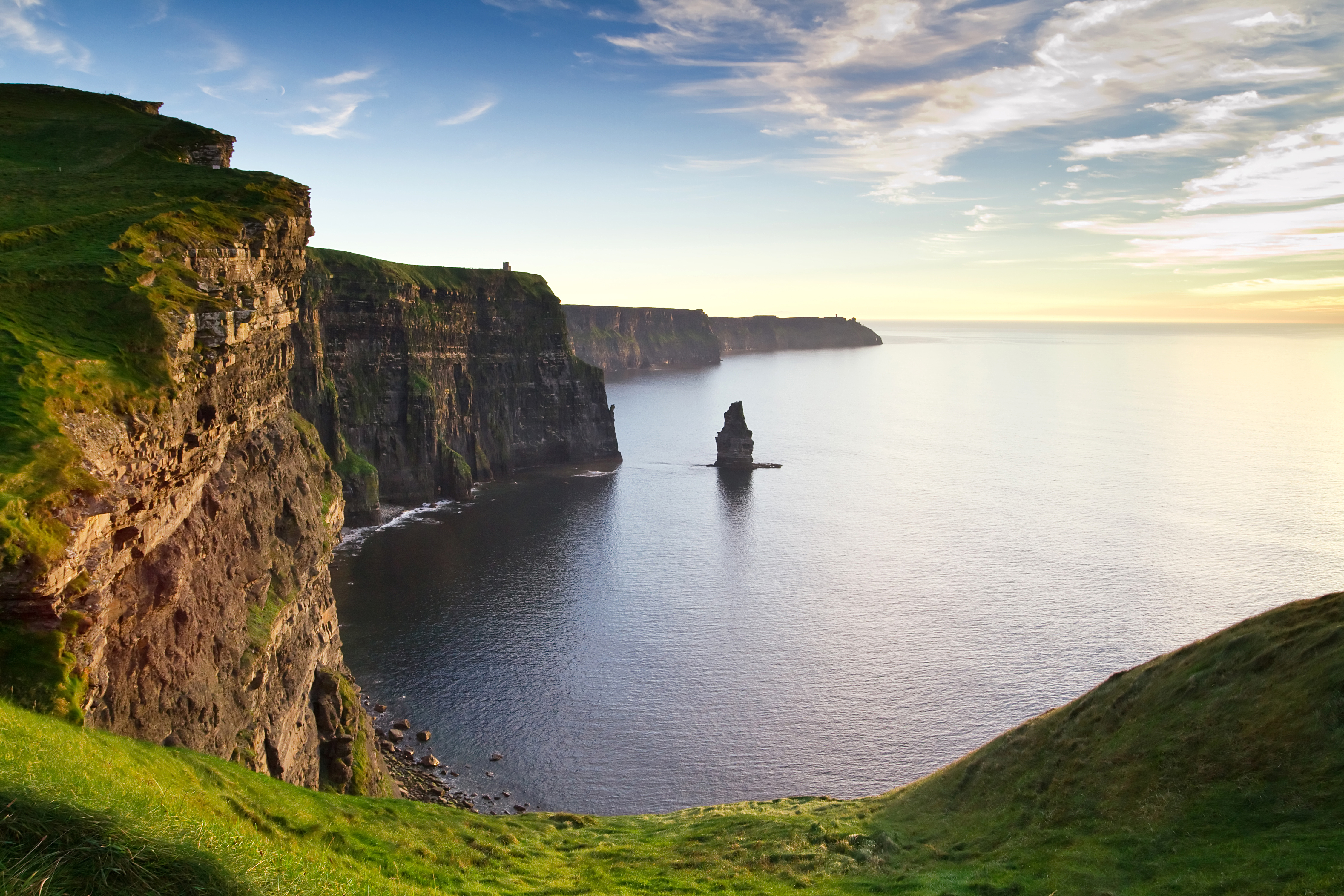 Want to learn how to be more sustainable on productions?
This Course is for you!
Free
In Person, In Dublin
Friday 10th – Sunday 12th March 2023
---
WIFT News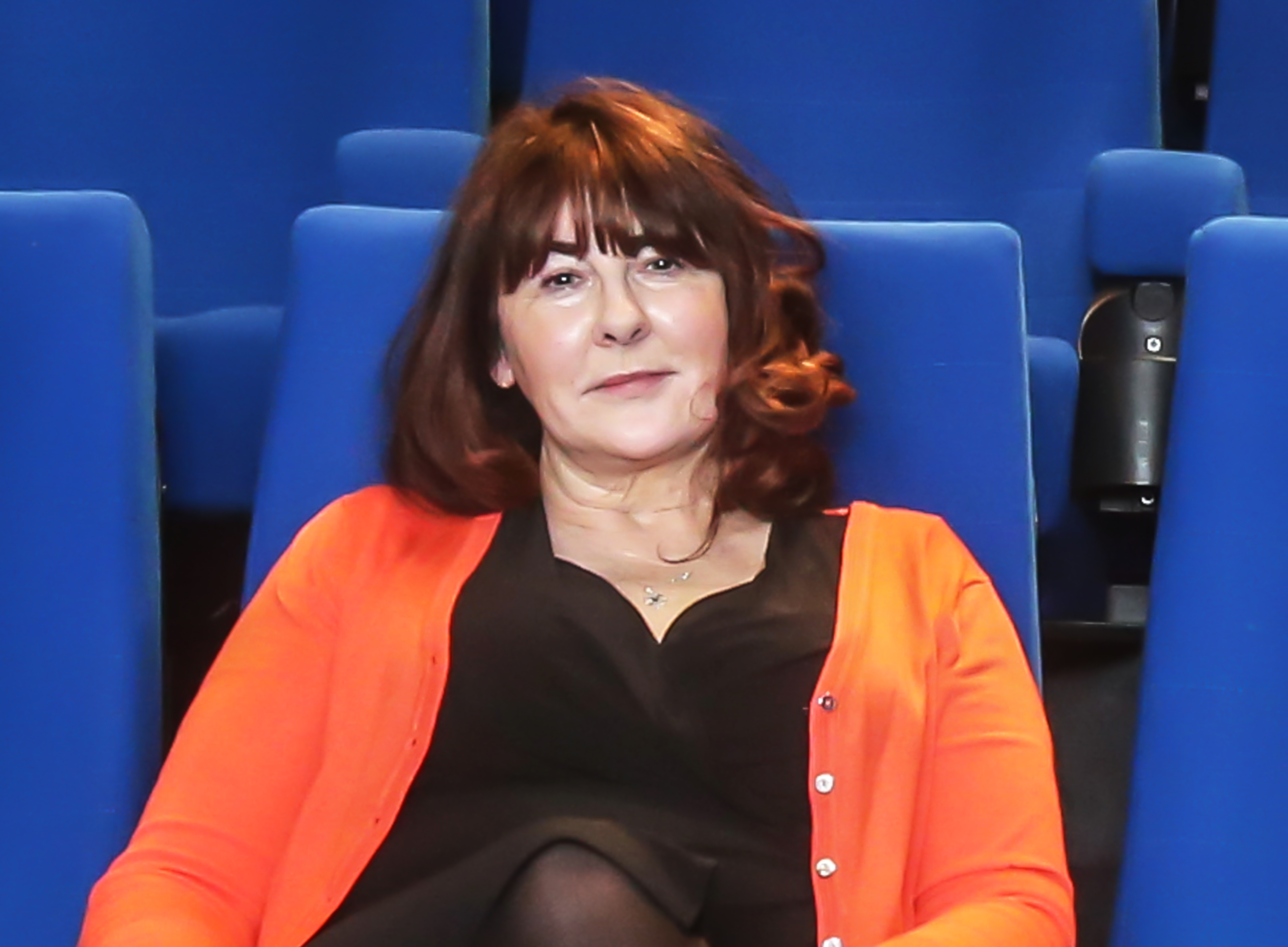 Congratulations to Dr. Susan Liddy who is taking over as President of Women in Film & Television Ireland.
---
Crew Training
Do you want the course held? Have your say!
Free Self-Led Online Courses – Why not add to your CV from the comfort of your own home over the holidays?
If you have any training requests or queries, please don't hesitate to get in touch with our Skills Development Liaison, she'd love to hear from you!
Email our Skills Development Liaison
---
Trailers!

NORTH CIRCULAR – A musical trip through inner city Dublin. In cinemas 2nd Dec.

The trailer for COCAINE BEAR has just dropped! Check it out early 2023
---
CREW RESOURCES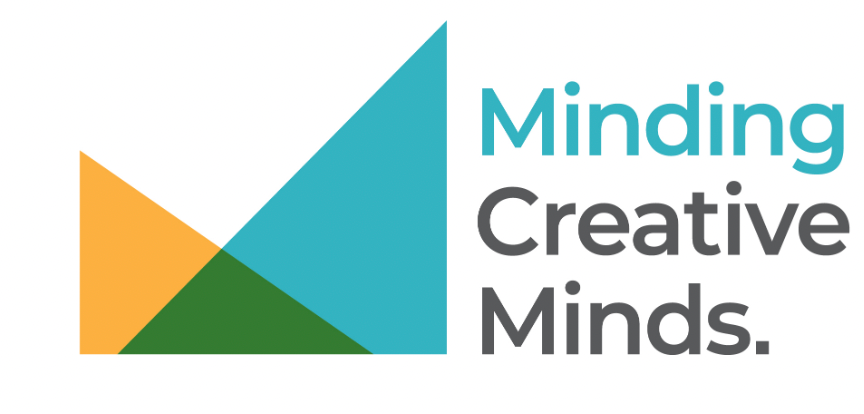 Minding Creative Minds services can be contacted by texting 'Hi' to 087 369 0010 for SMS & WhatsApp Support (standard rate applies) with a qualified psychotherapist / counsellor
---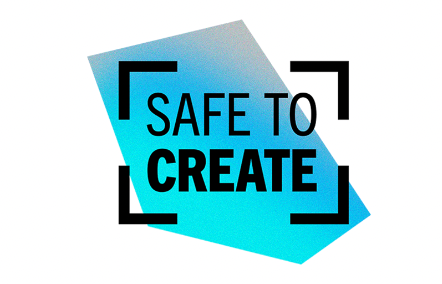 SAFE TO CREATE is a Dignity at Work programme for the Arts Sector in Ireland.
---
HI, HOW ARE YOU?
SGI are doing regular set visits to catch up with our lovely crew, let us know if you want us to drop in to your production to say hi.
CATCH US ON THE SOCIALS
We love seeing your set pics so keep tagging us on Instagram!
If you would like to nominate someone to be our Crew Member in Focus on our social media, get in touch by simply replying to this Newsletter.