Welcome to the SGI November Newsletter, where we will be filling you in on all the latest news, straight from your crew and guilds!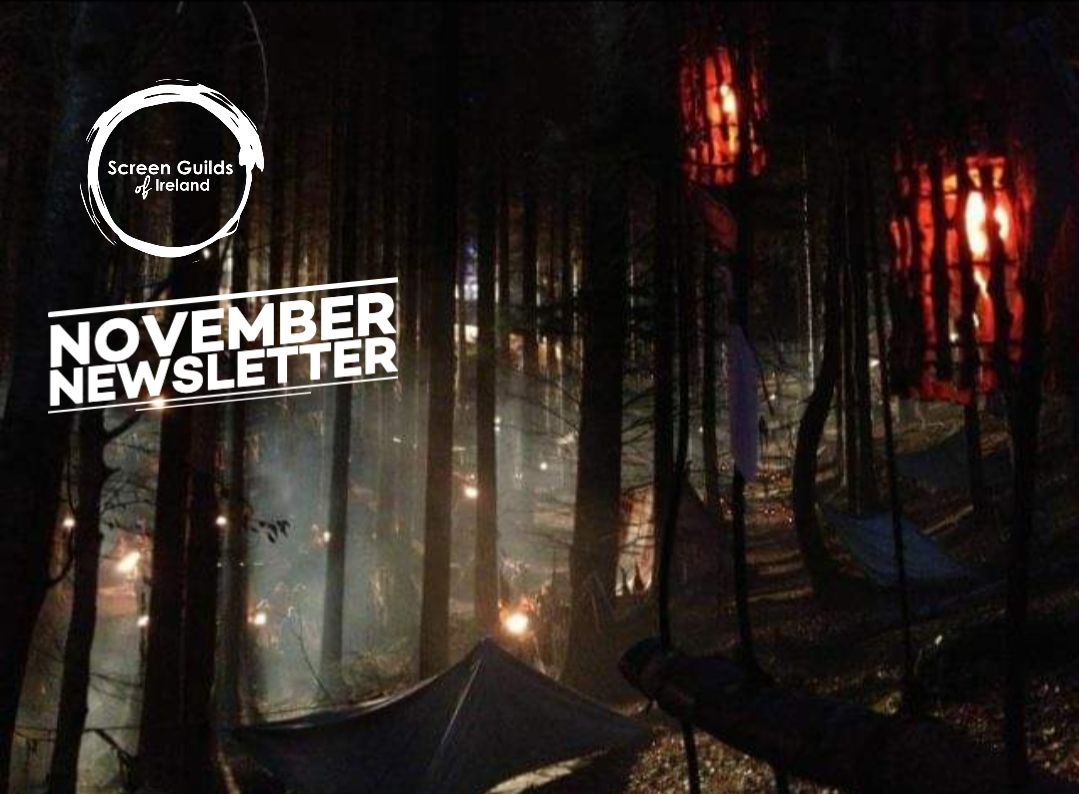 The Irish Screen Make Up & Effects Guild have launched a stunning new website.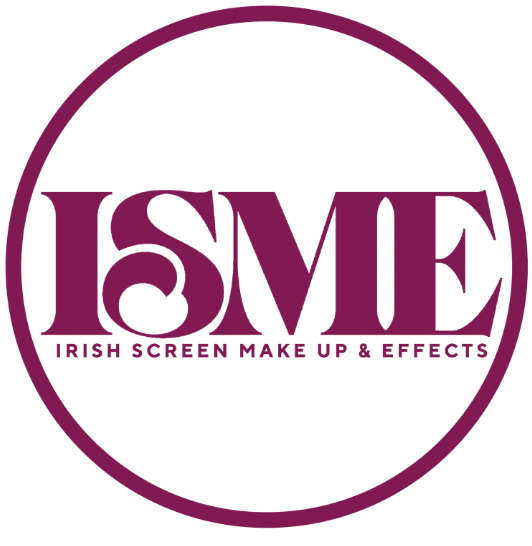 ---
SGI at the Oireachtas!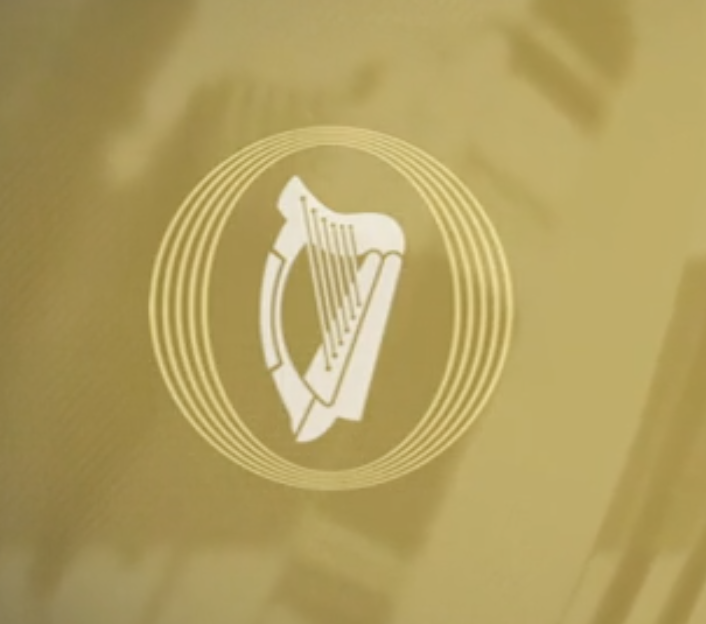 SGI were invited to the Oireachtas to discuss various industry topics, including the benefit of the Section 481 tax relief and the re-installment of the regional uplift, as reported HERE
---
HEADING TO CORK THIS MONTH?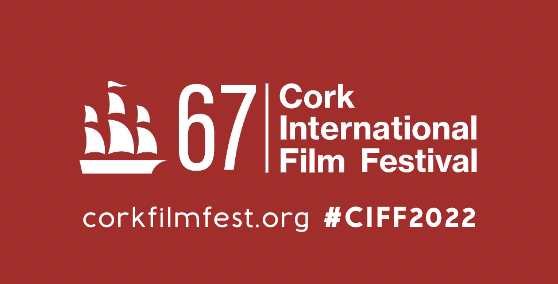 Come say hi to SGI at our Industry Event
Thursday 17th November.
---
Still Voices Film Festival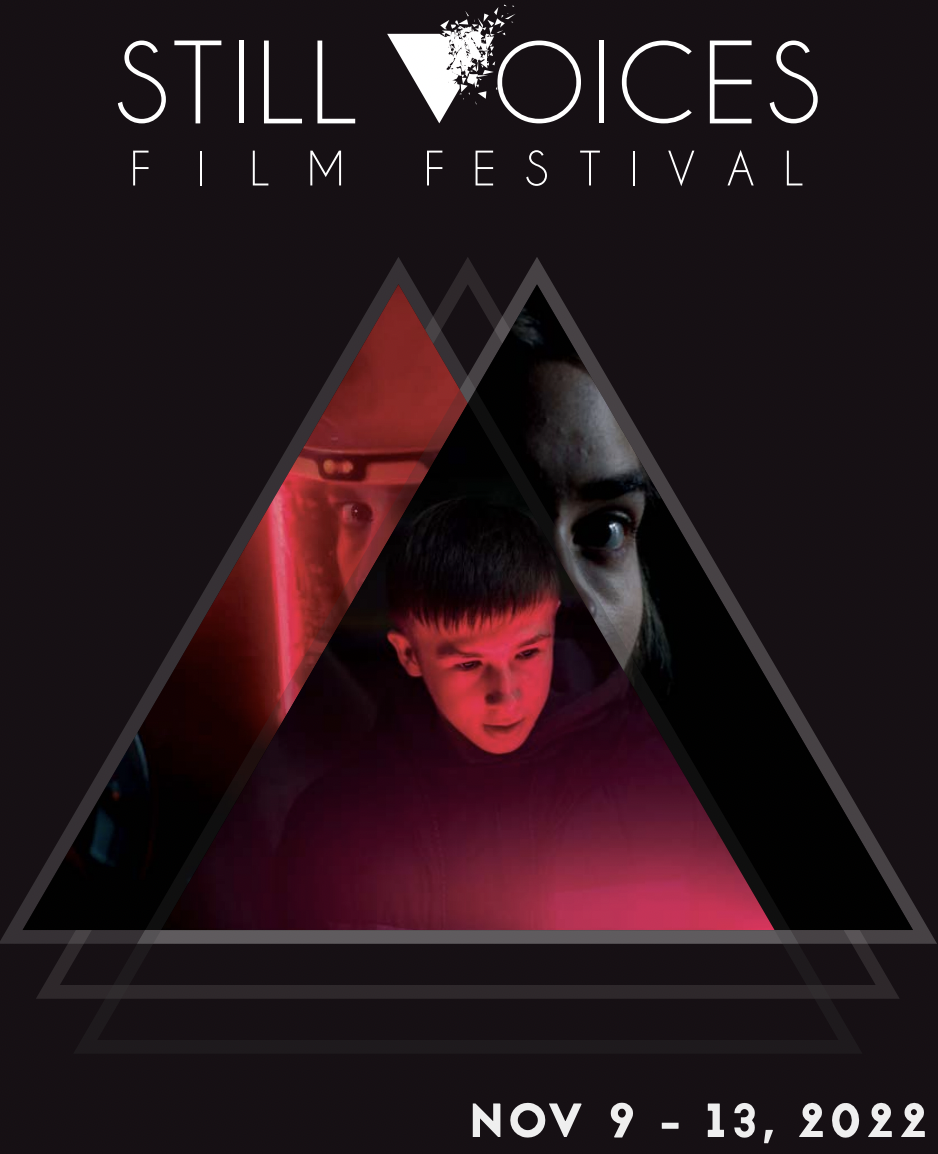 Still Voices takes place in Longford this November, featuring an array of screenings, competitions, panels and events.
---
SUSTAINABILITY WEBINAR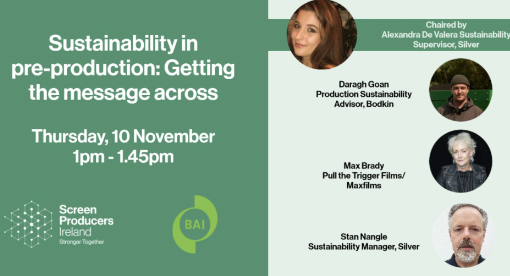 ---
Screenwriting Contest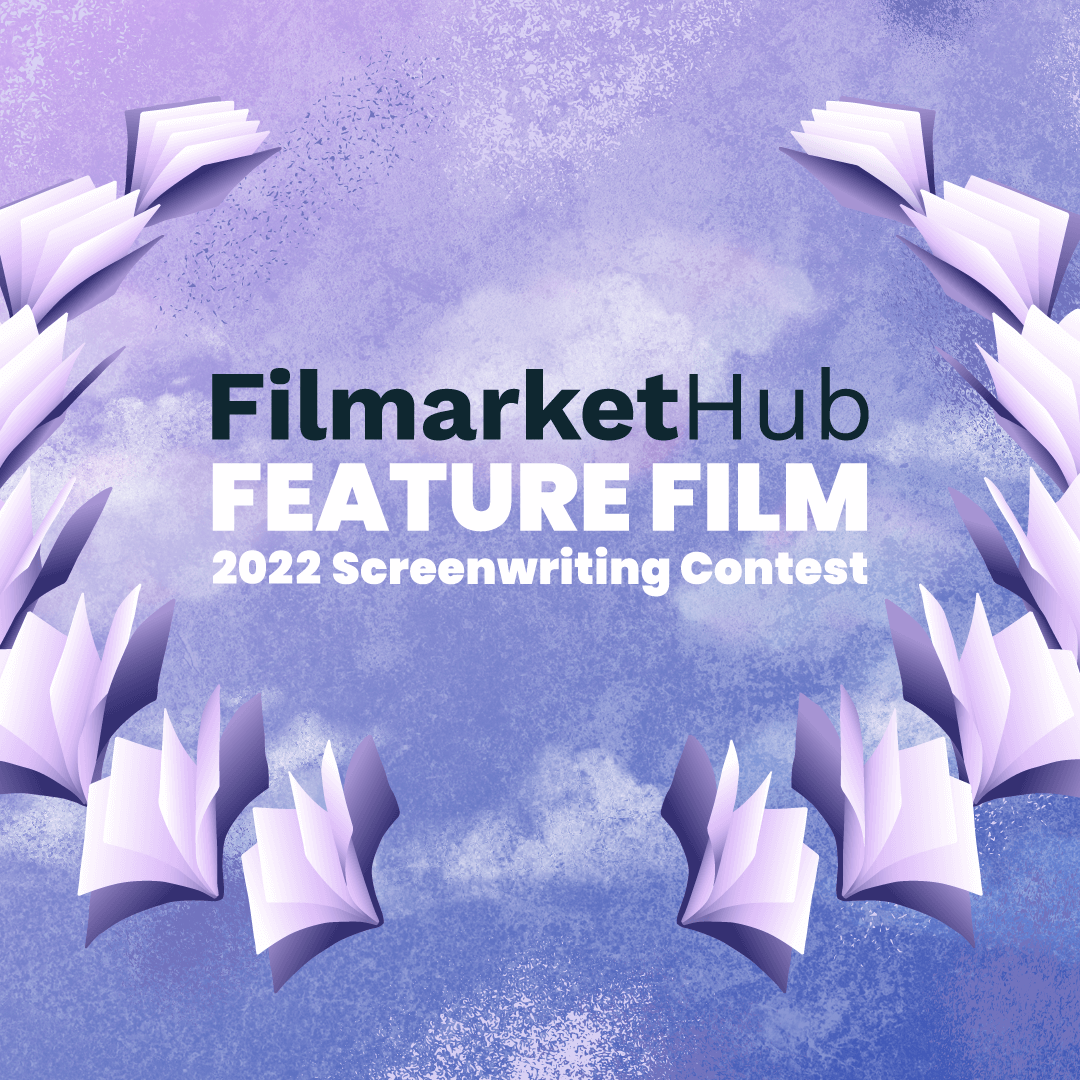 Dust off that old script you've been working on and enter this Screenwriting contest for the chance to win $3,000 and international industry exposure.
Early deadline is 16th Nov, Final Deadline 14th Dec.
---
Vectorworks Event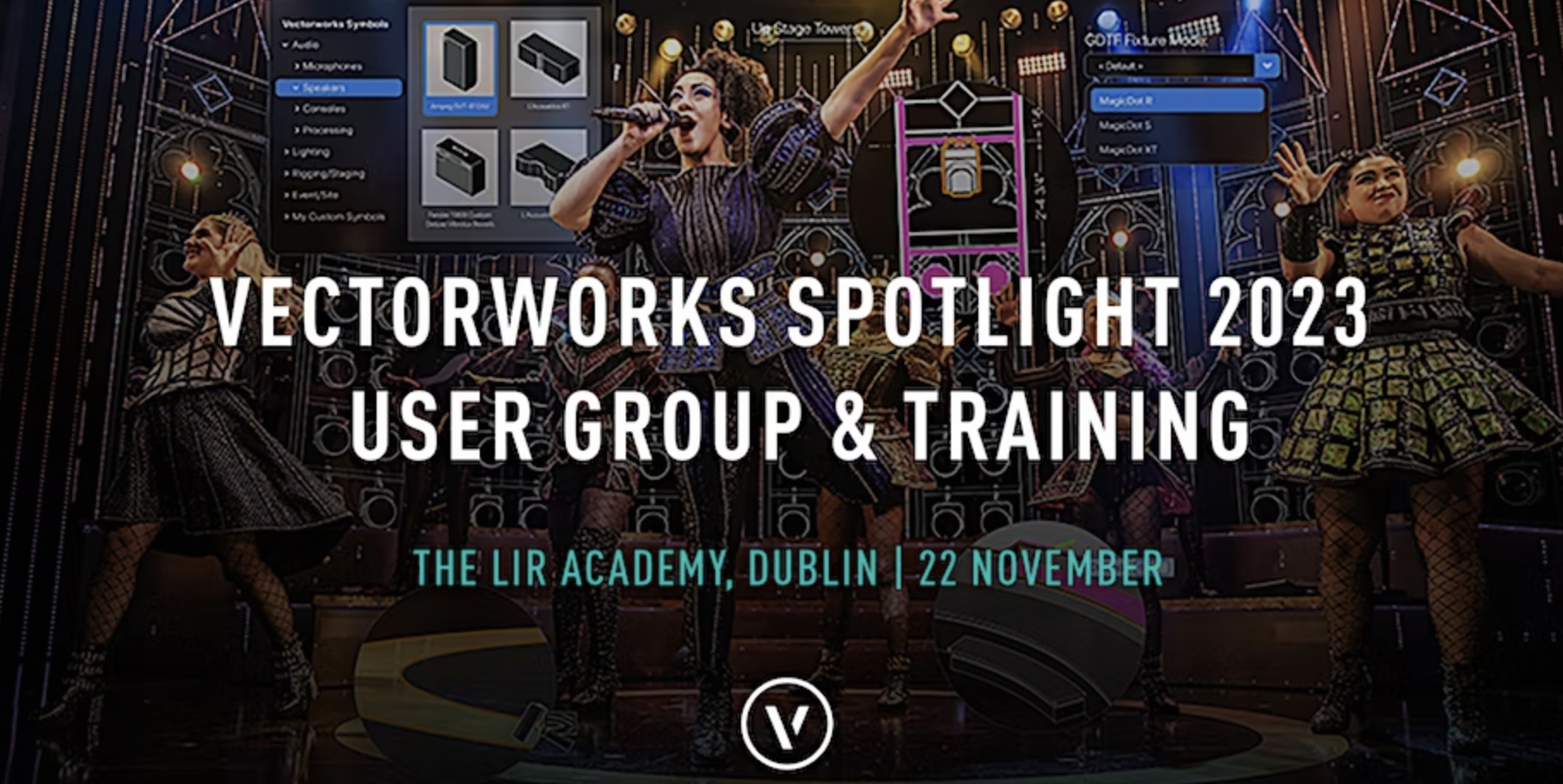 Topics covered will include rendering, 3D modelling, applying textures, drawing sidelight positions, graphic legends, data tags and data visualisation to name a few.
---
RISING STARS IRELAND
Read all about Screen Ireland's Talent Spotlight HERE and nominate yourself if you're an up and coming director, producer or writer.
---
National Talent Academy courses this month:
The following courses can be done from the comfort of your own sitting room, so no excuses…
If you want the course held, let them know!
If you have any training requests or queries, please don't hesitate to get in touch with our Skills Development Liaison, she'd love to hear from you!
Email our Skills Development Liaison
---
Catch them while you can!
Fresh from its European Premiere at London Film Festival in October, viewers can Catch AISHA across Irish Cinemas or on Sky Cinema from 17th November.

It's finally here. Catch DISENCHANTED on Disney Plus from 18th November

MILLION DOLLAR PIGEONS will be released across Irish cinemas on 25th November. Become an expert in this fascinating sport!

THE WONDER hits Irish cinemas on the 4th November with a subsequent Netflix release on the 7th December.

LYRA ,a moving documentary about the life and death of Lyra McKee, will be released Nationwide on November 4th.
---
Know Your Rights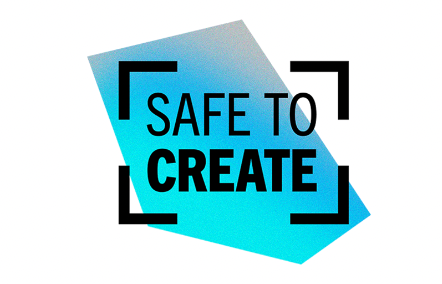 SAFE TO CREATE is a Dignity at Work programme for the Arts Sector in Ireland.
They've developed a Code of Behaviour for the arts and are running Code on The Road workshops across the country, trying to ensure creative environments are safe spaces. Further information HERE
---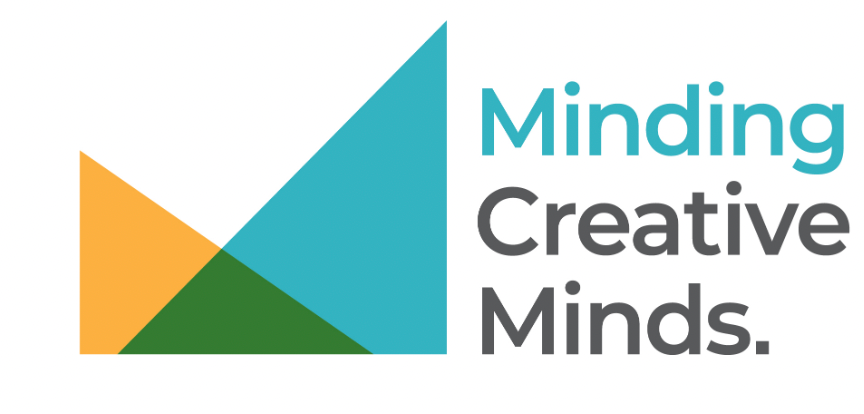 Minding Creative Minds services can be contacted by texting 'Hi' to 087 369 0010 for SMS & WhatsApp Support (standard rate applies) with a qualified psychotherapist / counsellor