Welcome to the SGI October Newsletter, where we will be filling you in on all the latest news, straight from your crew and guilds!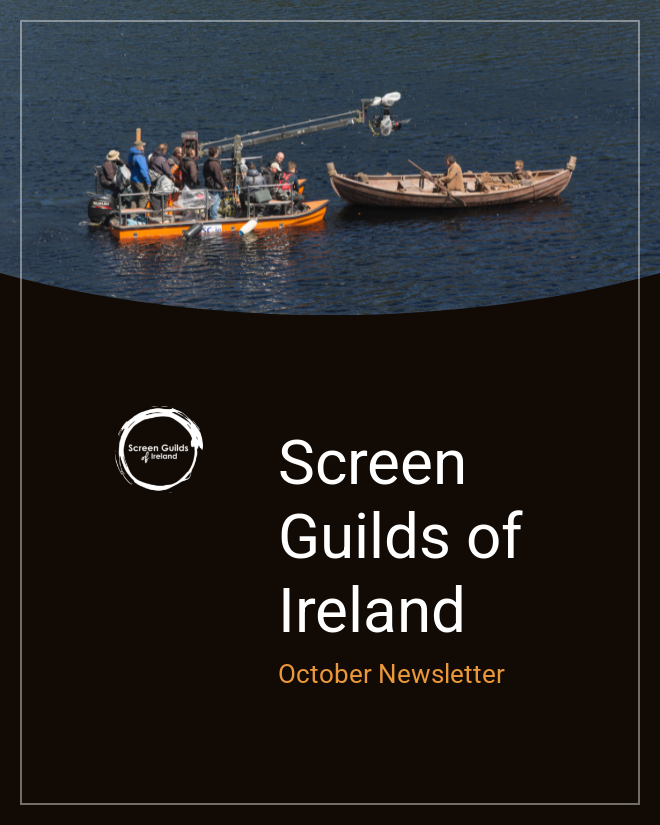 ---
SECTION 481 EXTENDED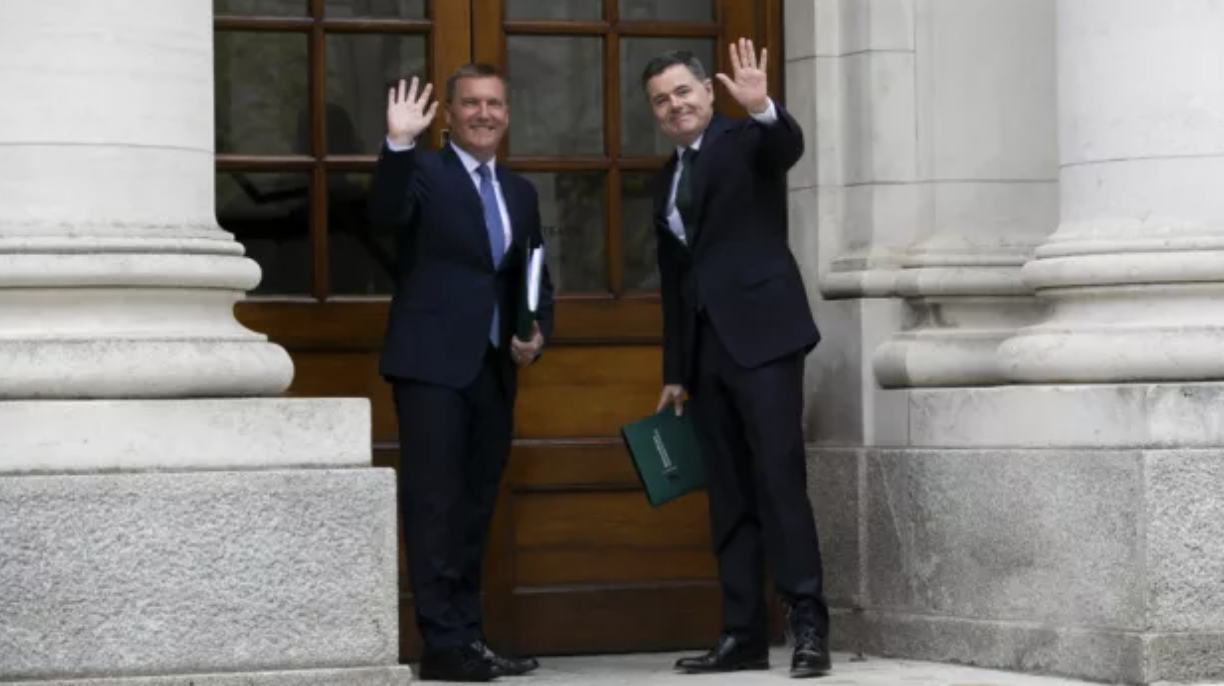 Photo: Collins
Great News for the Film Industry, this years Budget sees the extension of the Section 481 tax credit until 2028, plus an additional €1 million added to the budget!
---
STUDIO NEWS!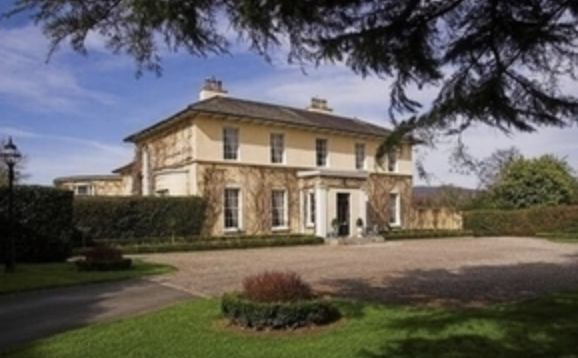 Tara film studios given the green light by Wexford Coco! Read More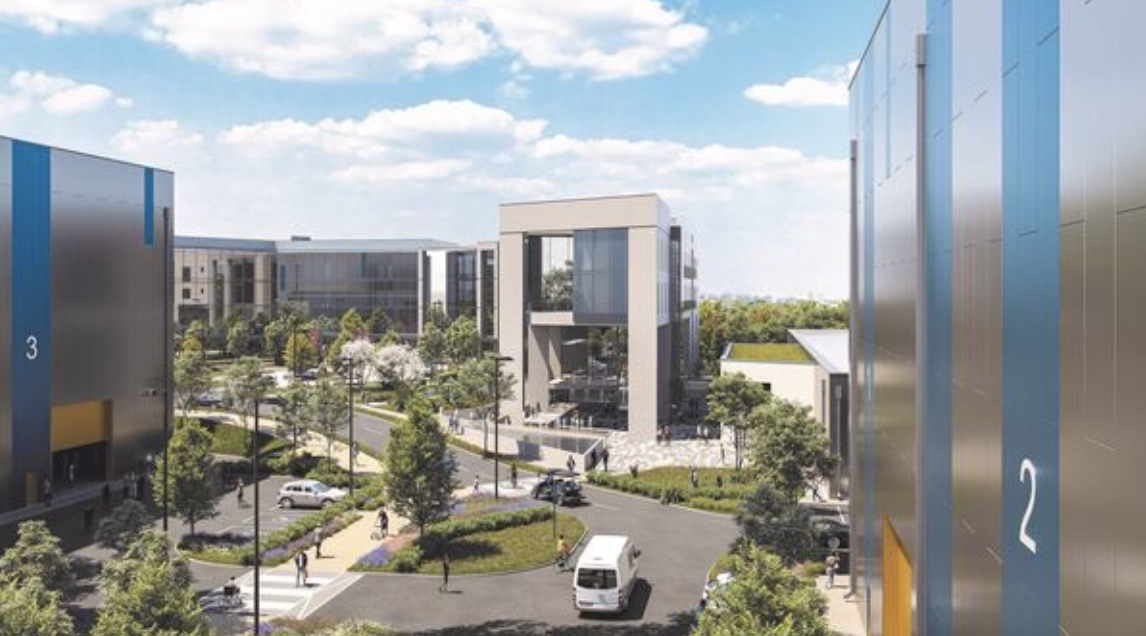 Westmeath Councillors vote in favour of Hammerlake Studios! Read more.
---
FESTIVALS – THIS OCTOBER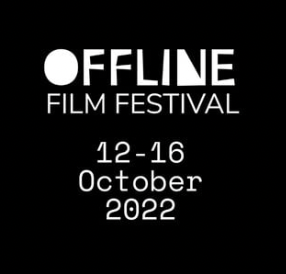 Check out Offline Film Festival Here!
KERRY INTERNATIONAL FILM FESTIVAL
20th – 23rd October

---
National Talent Academies launch new website

There's still time to apply for these NTA courses:
If you have any training requests or queries, please don't hesitate to get in touch with our Skills Development Liaison, she'd love to hear from you!
Email our Skills Development Liaison
---
ONES TO CATCH ON THE BIG SCREEN!


From Irish Director Lorcan Finnegan, NOCEBO had it's world premiere at Los Angeles' BeyondFest on October 2nd.
A European Premiere will follow at the Sitges International Fantastic Film Festival of Catalonia on October 14th.
IT IS IN US ALL

IT IS IN US ALL opened in Irish cinemas on 23rd September.
The directorial debut from the exciting new auteur, Antonia Campbell Hughes stars Cosmo Jarvis (Calm With Horses), Claes Bang (The Northman) and Rhys Mannion.
---
LOOKING FOR A MENTOR AT WORK?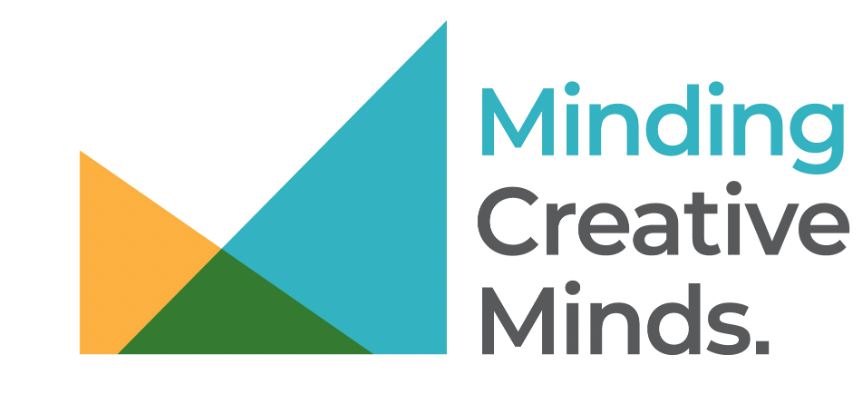 Minding Creative Minds are launching a fantastic Mentorship Program pairing successful applicants with a mentor who will guide them on their career.
Minding Creative Minds services can now be contacted by texting 'Hi' to 087 369 0010 for SMS & WhatsApp Support (standard rate applies) with a qualified psychotherapist / counsellor
---
Hello!
SGI are doing regular set visits, if you have anything you would like to discuss do come up to us for a chat. You can also email us at admin@sgi.ie
---
NOMINATE A COLLEAGUE!
We wanna shine a light on our lovely crew and all the brilliant things you do. If you would like to nominate someone to be our Crew Member in Focus on our social media, get in touch by emailing us at admin@sgi.ie