Welcome to the SGI September Newsletter, where we will be filling you in on all the latest news, straight from your crew and guilds!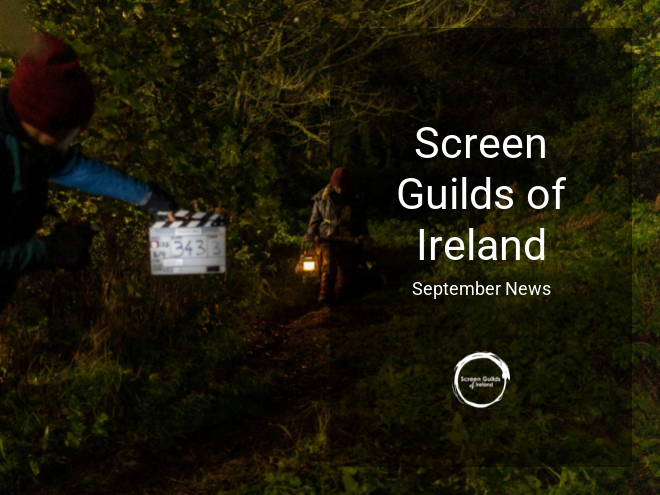 ---
NEW LOCATIONS GUILD WEBSITE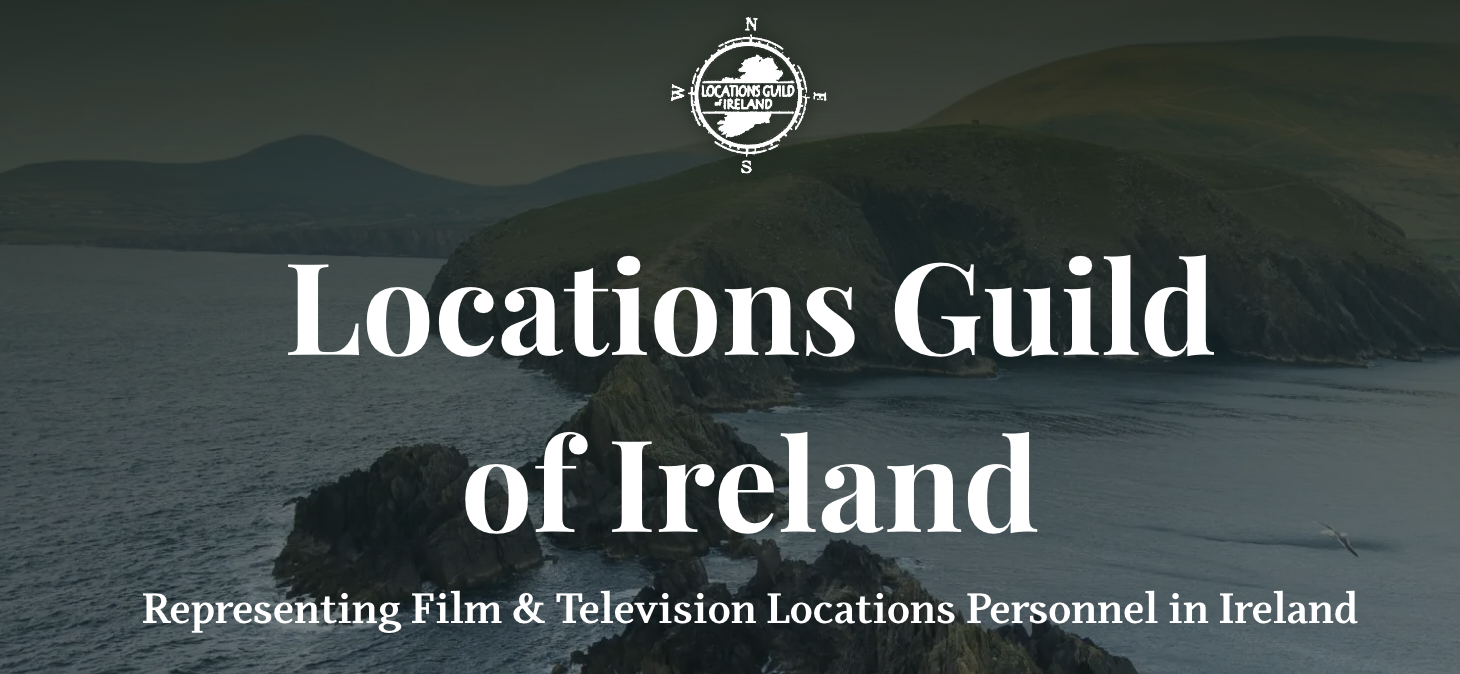 The Locations Guild have launched a beautiful new website, check it out!
https://www.locationsguildofireland.com/
---
INDUSTRY DAY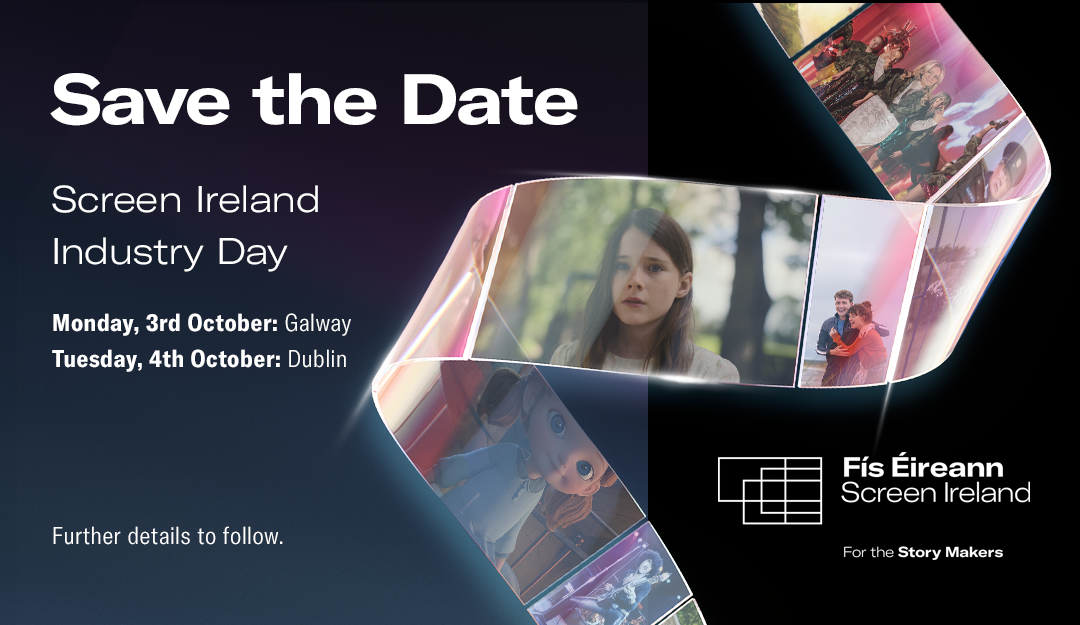 More info as we get it!
---
Catalyst International Film Festival are on the hunt for Diverse stories.
More information can be found here:
https://catalystinternationalfilmfestival.com/
---
 STAKEHOLDERS FUND

SGI are delighted to be in receipt of Screen Ireland's Stakeholder Fund which will be used for further research into crew working conditions. We are in great company, check out the other organisations awarded here:
https://www.screenireland.ie/news/screen-ireland-announces-recipients-of-screen-stakeholders-funding-scheme-for-2022
---
SKILLS NEWS
There's still time to apply for these courses:
If you are interested in the following courses, then you can register your interest here:
If you have any queries or requests regarding training opportunities please contact your Guild Training Rep. You can also contact our Skills Development Liaison Jessica Whelehan below
Email our Skills Development Liaison
---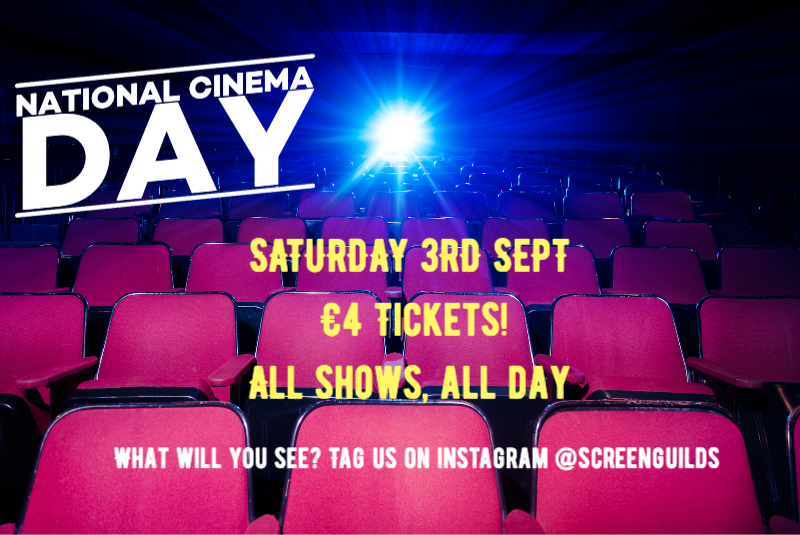 Check participating cinemas before booking
---
NOMINATE A COLLEAGUE!
We wanna shine a light on our lovely crew and all the brilliant things you do. If you would like to nominate someone to be our Crew Member in Focus on our social media, get in touch by simply replying to this email!
---
COMING TO A SCREEN NEAR YOU!
GOD'S CREATURES – Shot in and around Killybegs, this psychological drama will be released 30th September.
---
RTE's New Schedule!!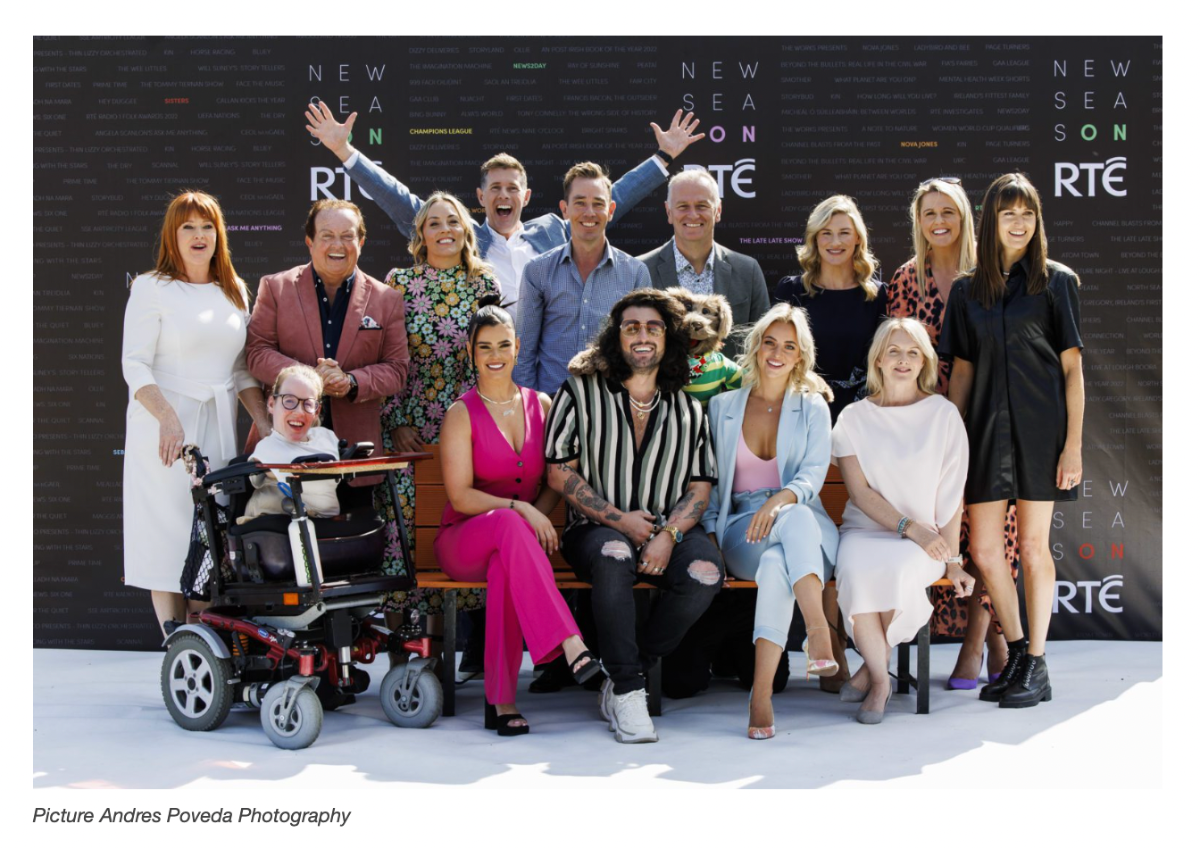 With a host of new Irish productions included, check out the new schedule here:
https://www.rte.ie/entertainment/2022/0825/1318706-rte-announces-over-40-hours-of-brand-new-irish-drama/
---
TG4 Sceideal an Fhómhair!
TG4 Autumn Schedule
---
As always, just a reminder of the wonderful resource that is Minding Creative Minds.
Minding Creative Minds services can now be contacted by texting 'Hi' to 087 369 0010 for SMS & WhatsApp Support (standard rate applies) with a qualified psychotherapist / counsellor
---
Hello!
SGI are doing regular set visits, if you have anything you would like to discuss do come up to us for a chat. You can also email us at admin@sgi.ie