Welcome to the SGI August Newsletter, where we will be filling you in on all the latest news, straight from your crew and guilds!
COMPETENCY FRAMEWORK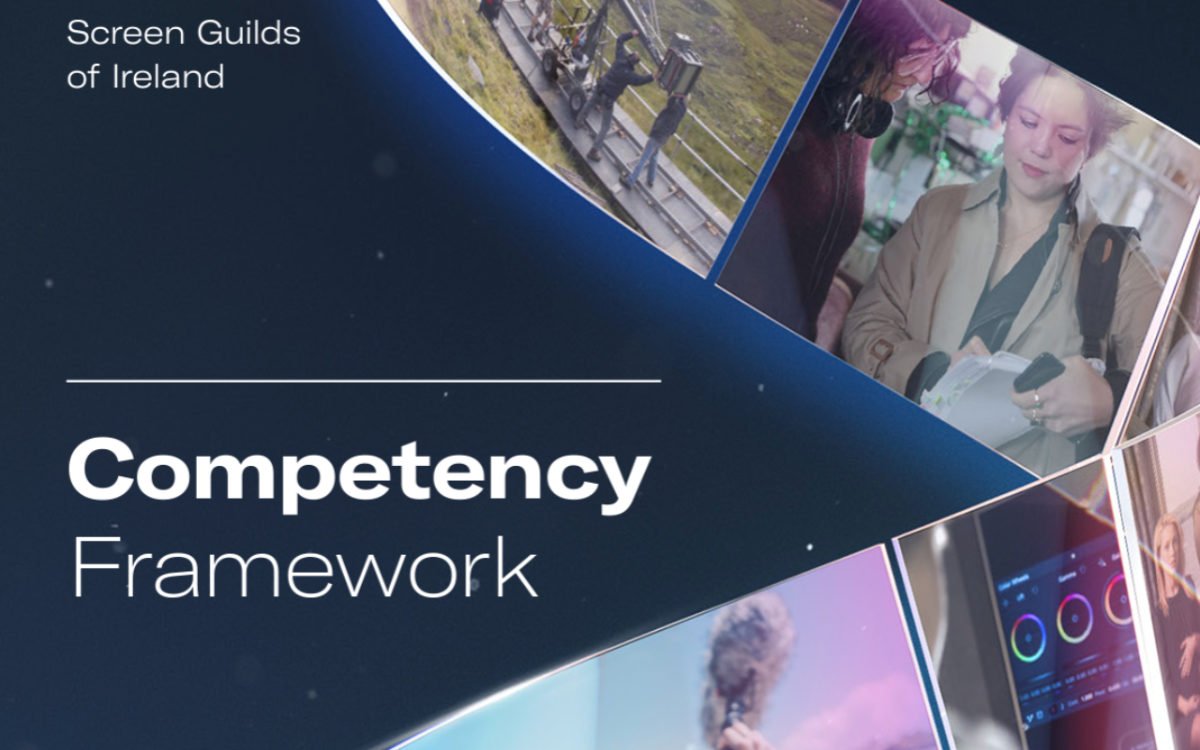 After years of hard work and collaboration between Screen Ireland, SGI and its members, the Competency Framework was launched at the Galway Film Fleadh in July. It is designed as a learning resource and guide to give direction to personal and career development and enable access to relevant learning opportunities within the sector.
It's an invaluable resource, and the first of its kind in our industry. Congratulations to all those who contributed!
Check it out for yourself here:
https://www.screenireland.ie/skills/competency-framework-crew
---
New Studio
Hammerlake Studios has received planning approval in Mullingar, for the first phase of its development. The first phase plans the development of four sound stages on a 236,000 sq ft facility, aiming to be completed in the first quarter of 2024.
Phase two will go forward for planning permission in 2023 aiming to see an additional seven studios added, including a Virtual Reality stage, bringing the total footprint to 460,000 sq ft. Aiming to be completed late 2025.
Read More Here:
https://www.hammerlakestudios.com/
---
Skills News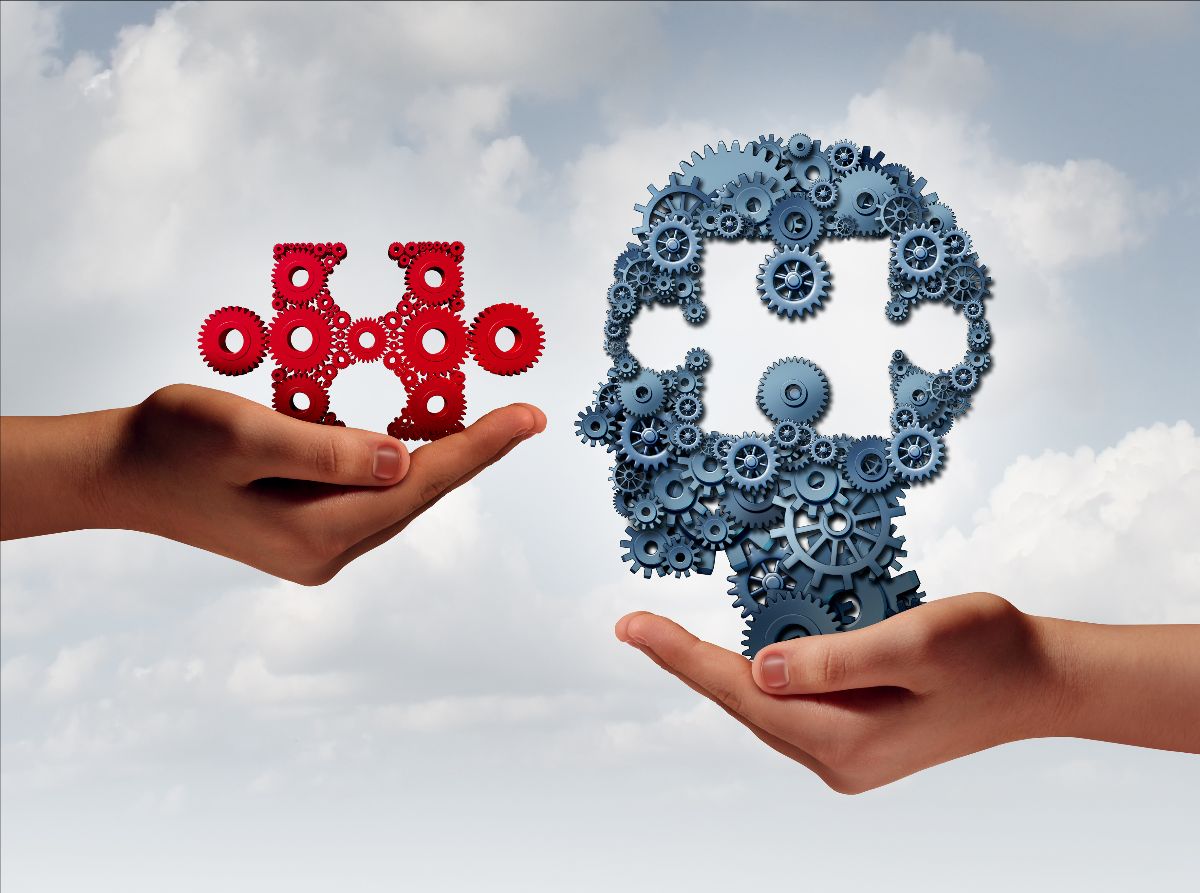 With the crew academies up and running there are some exciting Skills Opportunities happening in August:
If you have any queries or requests regarding training opportunities please contact your Guild Training Rep. You can also contact our Skills Development Liaison Jessica Whelehan below
Email our Skills Development Liaison
---
Short Film Funding Opportunity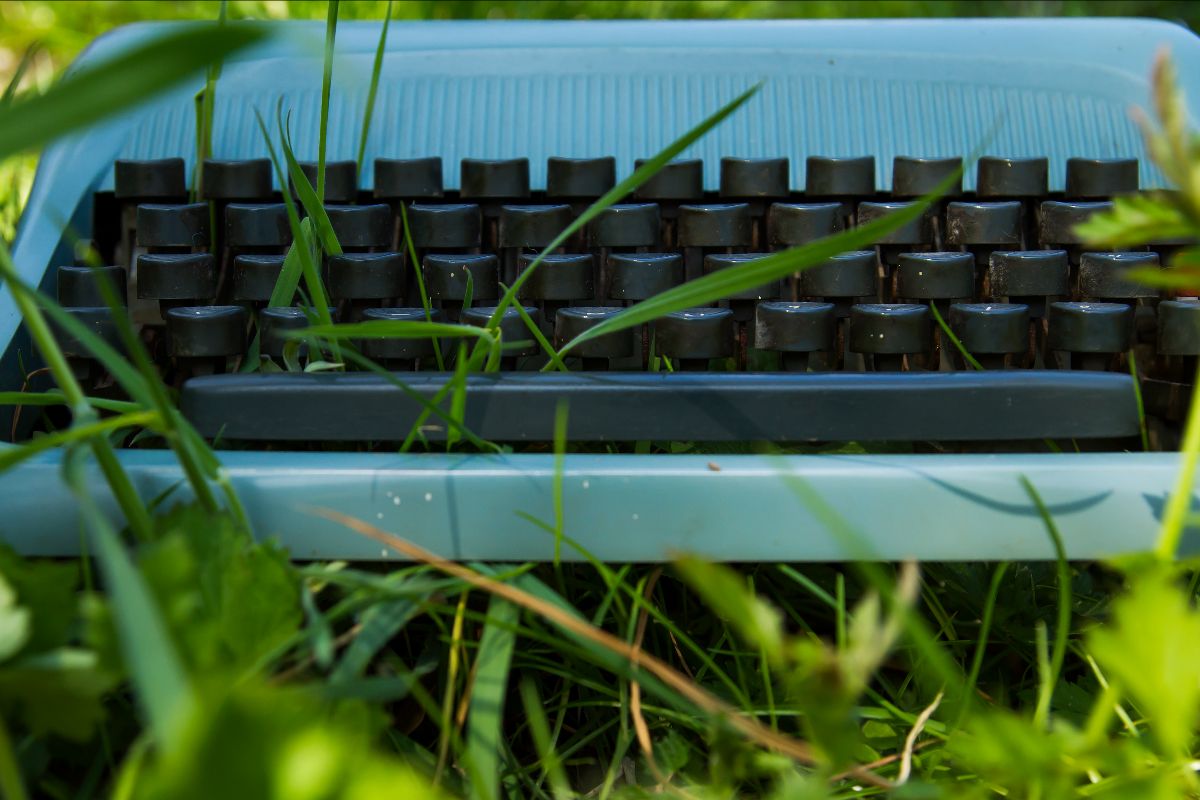 Boyne Valley International Film Festival (BVIFF) are inviting screen writers to pitch a short film, with a bursary and a 6 month residency up for grabs for the winner. The deadline is 5th Aug so you better hurry!
More information can be found here: https://www.droichead.com/show-detail/?id=873636863
---
Oscar Entry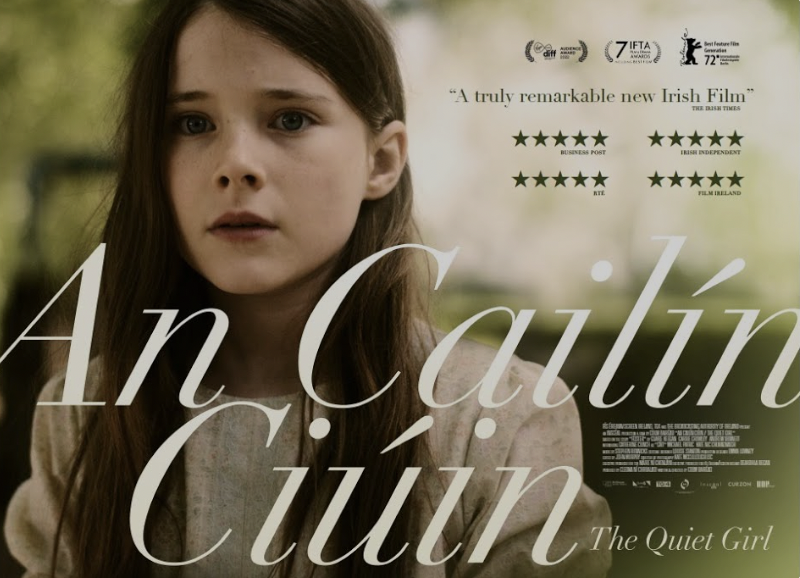 'An Cailín Ciúin' has been selected by IFTA as the Irish entry for the Best International Feature Film at next year's Academy Awards.
Go n-éirí an t-ádh leis
---
Premiering at Venice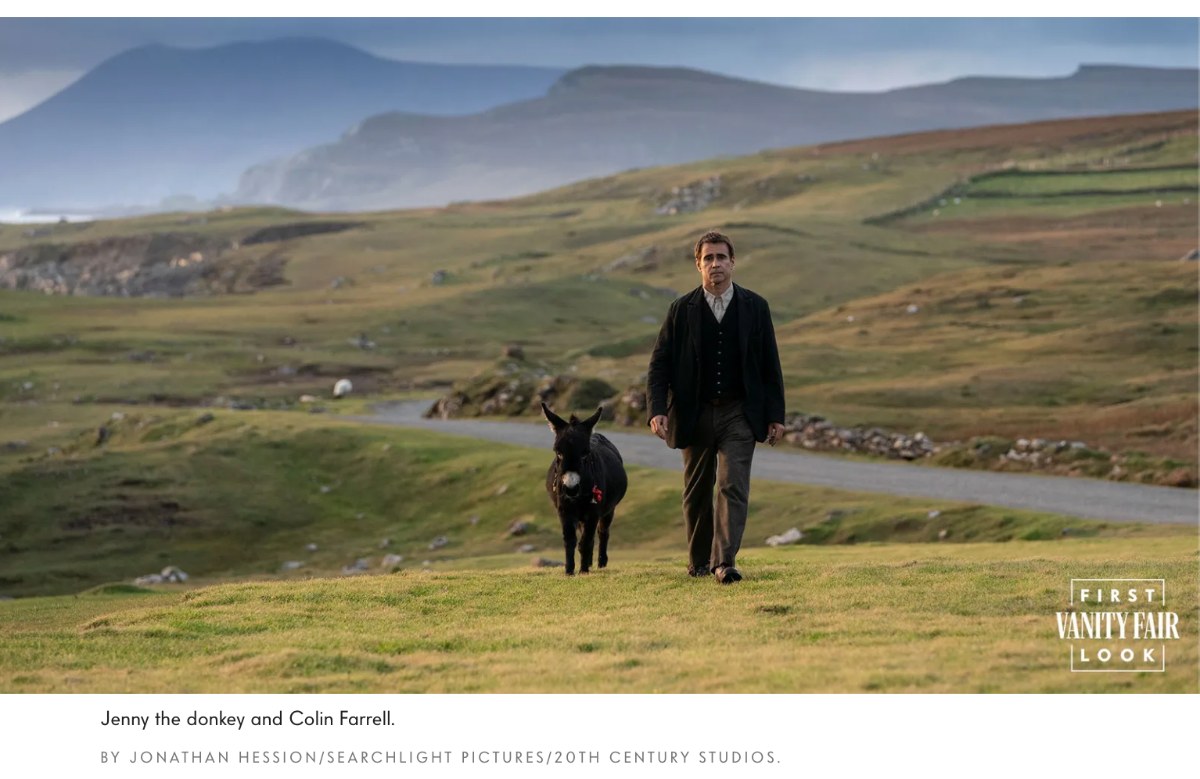 Martin McDonagh's 'The Banshees of Inisherin' will be premiering at Venice Film Festival. Shot on location on Inis Mór and in Achill, with a host of Irish cast and crew, there is great excitement about this film and we can't wait till it hits screens.
Read more on IFTN here: http://www.iftn.ie/news/?act1=record&only=1&aid=73&rid=4294526&tpl=archnews&force=1
---
Special Presentation at TIFF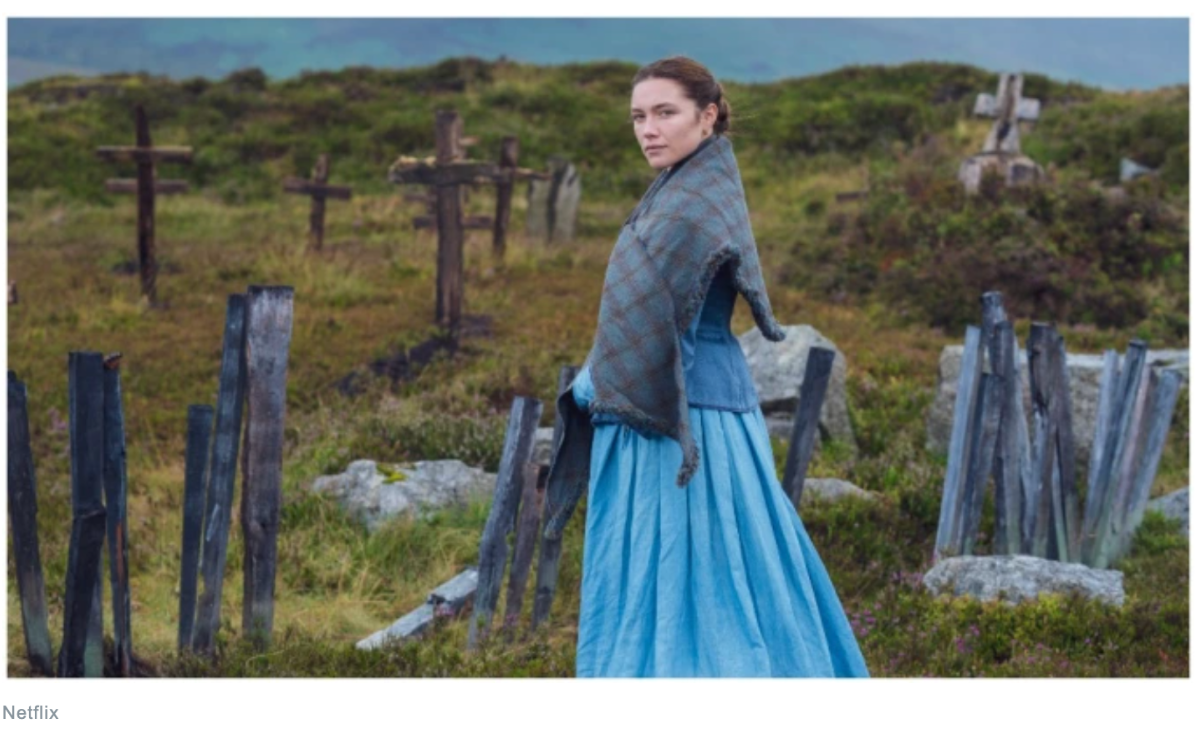 Irish shot 'The Wonder' will be coming to Netflix soon. But in the meantime it will be part of the Special Presentation section at Toronto International Film Festival. Well done to all the Irish crew involved in this fascinating production.
Read more on Variety here: https://variety.com/2021/streaming/global/florence-pugh-the-wonder-netflix-sebasian-lelio-1235040077/
---
Coming to a Screen Near You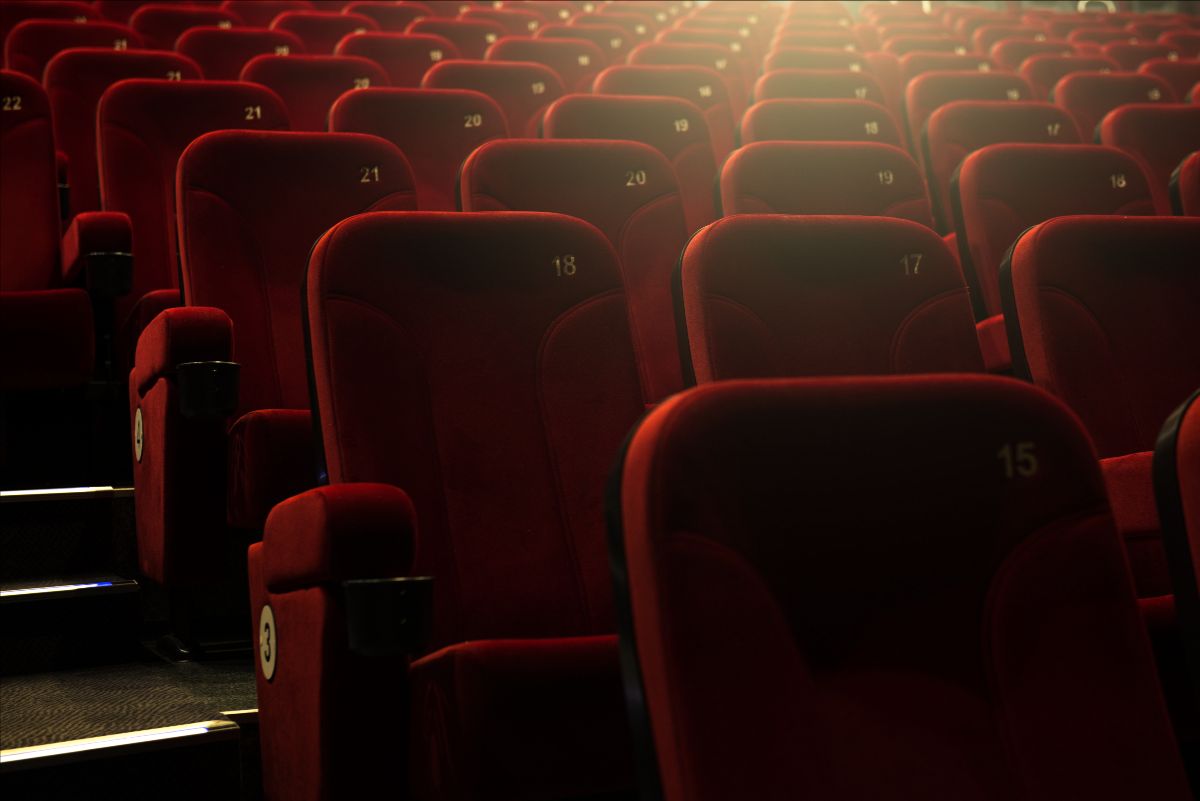 JOYRIDE– Released in cinemas on the 29th July, this film was shot in beautiful Kerry last year

BAD SISTERS (Previously known as Emerald) – Shot in Dublin in 2021, this TV series will be released on Apple TV on August 19th 2022.

MR MALCOLM'S LIST – Shot in Dublin/Wicklow last Spring, make sure to catch it when it hits cinemas on 26th August.

---
Crew Resource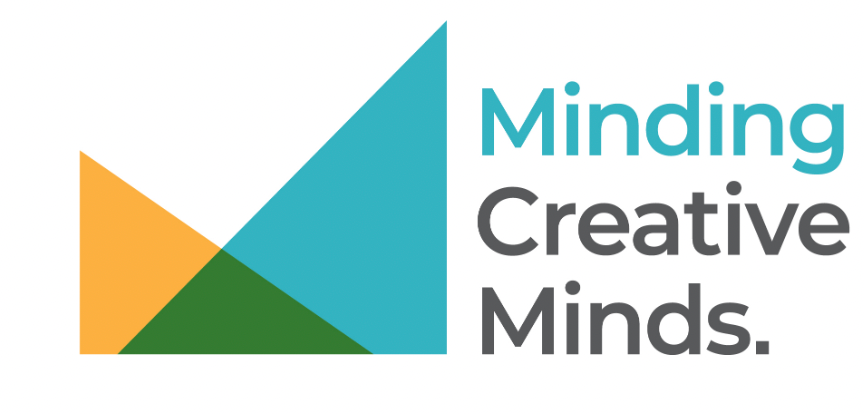 Just a reminder of the wonderful resource that is Minding Creative Minds.
This organisation offers free 24/7 wellbeing and support for the Irish Creative Sector; from Financial and Legal Advice to access to psychotherapists who can offer short-term intervention and advice.
Minding Creative Minds services can now be contacted by texting 'Hi' to 087 369 0010 for SMS & WhatsApp Support (standard rate applies) with a qualified psychotherapist / counsellor or click here to visit their website:
https://mindingcreativeminds.ie/
---
Say Hello
Jessica Drum and Jessica Whelehan have started making set visits on behalf of SGI, we know how busy it can get out there so that's why we're coming to you!
We're here for you and always collaborating with the crew in order to represent you as best we can. Please do get in touch with us if there's anything we can do for you or if you have any ideas on training or other crew needs.